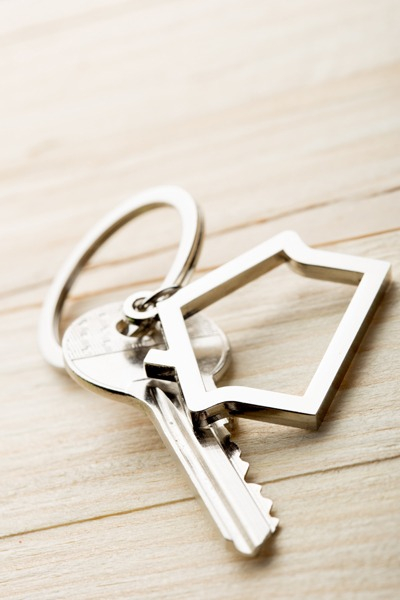 About Macosie
a Property specialist team
Welcome to Macosie Properties
Quality properties to rent throughout South Wales.
Macosie Properties are a local, independent Property Management Company with an extensive portfolio of rental properties in and around South Wales. We strive for excellence through a personal, transparent and efficient service.
We are a member of Rent Smart Wales and a corporate member of the RLA. Our team are trained as qualified Licensed Rent Smart Wales agents and have excellent knowledge of the area.
Macosie Properties are not an Estate Agent and because of this we give managing our rentals our full attention. We are committed to helping you find your ideal home and have your best interests in mind.
We are always looking to grow our portfolio – so get in touch if you have a single property or even a portfolio you're looking to sell.

4 Oldfield Road | Bocam Park
Bridgend – Wales, CF35 5LJ