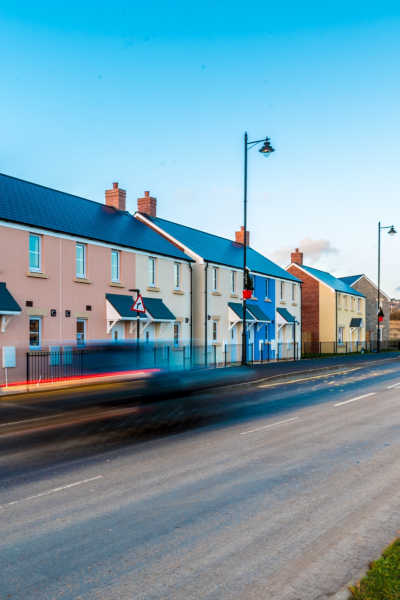 Looking to sell your property or portfolio?
quick transaction guarantee
Our team are always on the look out for more fantastic homes to add to our existing portfolio of over 20+ properties.

Save estate agent fee's and come direct to us – we offer a quick and easy purchase option, which begins from a valuation & offer to exchange and complete within usually 4 weeks. 
If you haven't yet found your next dream home – don't worry, we even offer a short term contract rent back option so you can stay in your home as a tenant until your new place is ready which makes you a far more attractive buyer to your next seller.
Existing Rental Portfolio?
Get in touch! – we're on the lookout for excellent opportunities across South Wales.
P.s. – As experienced buyers, we'll talk you through the options so don't worry!

4 Oldfield Road | Bocam Park
Bridgend – Wales, CF35 5LJ